Our Development team are competing in the Manchester Football League Division 4. The team is managed by Mike Lowe (FA Level 2) and he is supported by Assistant Manager Josh Westmerland
Training is every Wednesday 8pm to 10pm at the 3G in Hadfield.
We are always on the look out for new players.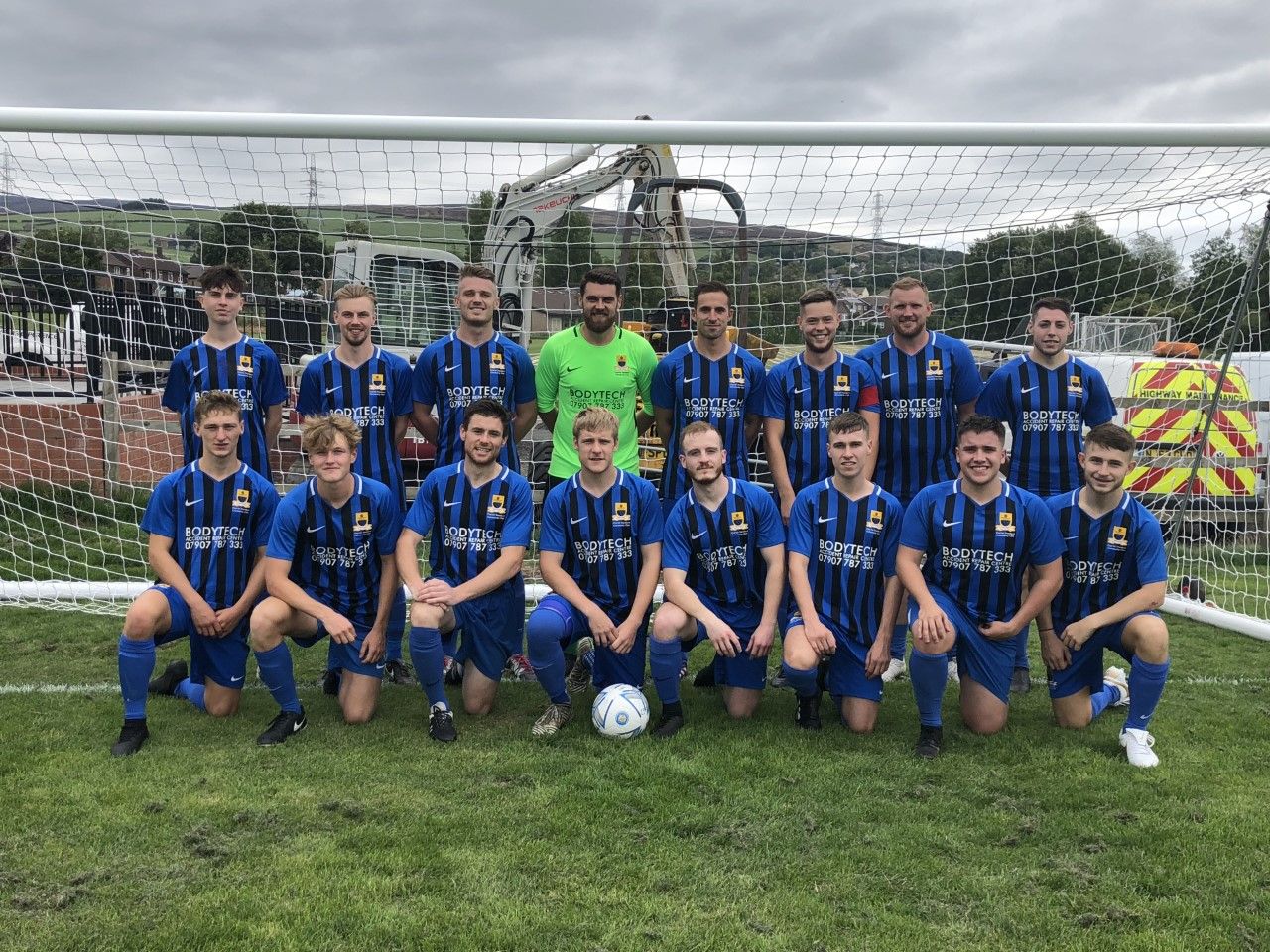 Meet Our Development Team Management
If you are interested in playing for our open age teams, please contact one of the management team below.